Isle of Mull Accommodation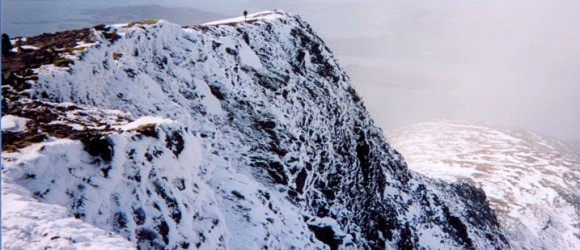 Our Isle of Mull Accommodation here at Hart of Mull Has had a good year in 2016. But all good things come to an end and we say good bye 2016 season, and hello 2017 season, With bookings coming in for 2017, we are already making plans and carrying out winter maintenance and improvements, We have listened to our guests and are hope fully going to add a shower for use with the camping cabin so please watch this space for updates. The Barrel sauna  will be available between cabin 1 and 2 subject to availability on Booking but unfortunately the Hot tub will be removed from the end of May. In our camping cabin we are removing the double bed and replacing it with a sofa bed as a few guests have said a comfy place to sit during the day and the extra room and flexibility would be an advantage as you could use the camp beds for two individuals or the sofa bed for couples hopefully broadening our guest appeal. With all this in Mind we hope for a good winter and a good start to 2017 and look forwards to seeing lots of guest through out the year both past and new customers.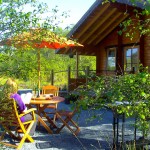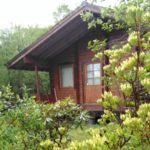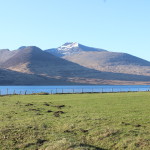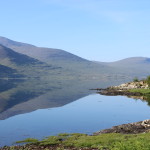 We like taking on board what our customers think so please feel free to leave a comment on my blog about the experience you had at Hart of Mull or contact us direct.